Welcome to Spangler, Lambert & Lipp Pediatric Dentistry
At Spangler, Lambert & Lipp Pediatric Dentistry, we help smiles grow up healthy and strong! Our office has been proudly serving the community for over 30 years and was the first established pediatric dental practice in the Winston-Salem area. Our board-certified pediatric dentists have over 70 years combined experience in pediatric dentistry, and Dr. Gina Spangler just celebrated her 25th year of practicing at our office.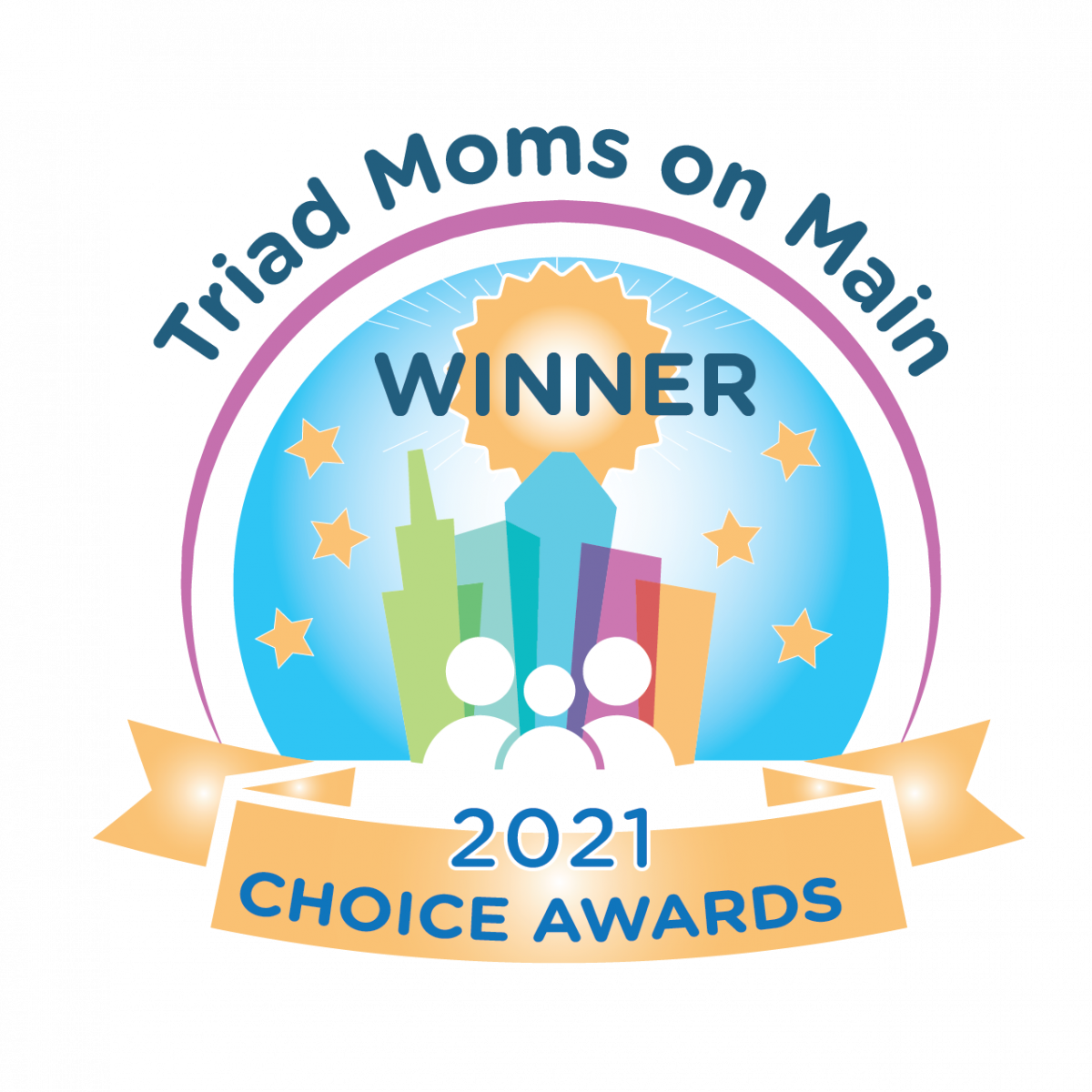 We are honored to receive the Triad Mom's on Main 2021 Choice Award for Favorite Family or Pediatric Dentist! Thank you to all of our families who voted for us! We are so grateful for this wonderful recognition.
Our board-certified pediatric dentists, Dr. Gina Spangler, Dr. Gail Rohlfing, Dr. Kate Lambert, Dr. Kelly Lipp, and Dr. Angela Baechtold provide preventive care, oral health education, and comfortable pediatric dental care. Our family-oriented team thrives on the relationships we build and loves being creative with kids to make the dentist fun. We celebrate our patients and loves to be aim for every visit to be filled with laughter and smiles!
We are located in Winston-Salem and Kernersville, NC, and treat infants, children, adolescents, and individuals with special needs. We look forward to welcoming you and your child to our family of patients! Schedule a visit for your child today!
Pediatric procedures that we offer include: